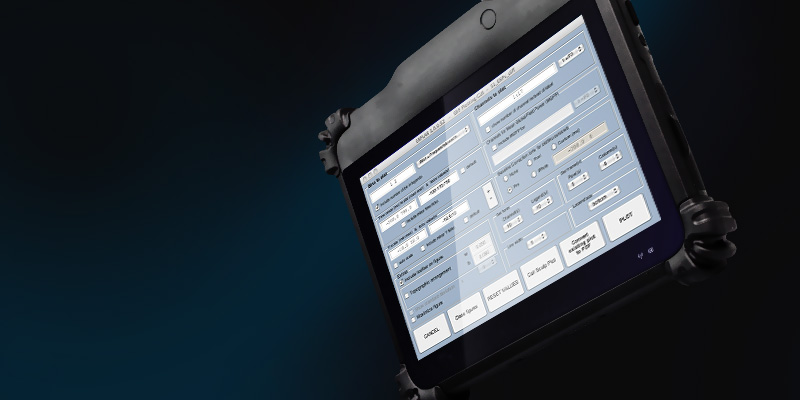 Those who put Enterprise Resource Planning (ERP) solutions into the hands of key personnel report that significant, quantifiable improvements can be seen across the board. Outfitting mobile and remote workers with rugged tablets is a success strategy that benefits manufacturers, logistic experts and more by:
Reducing operations costs

Reducing inventory costs

Reducing waste of various resources

More effectively utilizing resources
One of the primary resources that is better managed with the implementation of ERP via rugged tablets is labor; performance goes way up when workers have access to tools designed to enhance productivity and streamline tasks. The enhanced access to critical data provides major benefits in each of five key areas:
Standardized processes. The most visible factor is the ability to standardize and streamline both planning and execution processes across the entire face of an enterprise. Internal productivity goes up and costs go down. Companies need an ERP that can adapt quickly to meet changing business needs, so a rugged tablet is ideal.
Organization, efficiency, and coordination. The seamless integration of manufacturing operations with production design teams promotes cross functionality, and provides for continual improvement in critical areas. Communication and coordination between departments improves when all parties are using the same system, and a rugged tablet based ERP allows each team to get what they need.
Communication between employees and with customers. When team members are working with all of the information, delays and miscommunications in answering customer queries drops sharply. Instantaneous access to data in the field or office allows for fast, accurate response that improves customer / employee relationships.
Data integration and sharing. In a business product or services setting, an advanced ERP provides real time visibility into every process from quote to delivery, and ensures the cash funnel stays active during times of expansion or growth. Data can be integrated from clients and shared with vendors.
Mobility and enhanced performance with real time access. Data access allows both line employees and managers to make on the spot, informed decisions at crunch time, mitigating potential issues and projecting confidence. This can help avoid costly delays and allow off-site upper level management to have real time, actionable input.
The advanced technology and mobile access to ERP that a rugged tablet brings to the table makes each and every employee more productive, more confident, and more informed, all of which benefit the company as a whole.