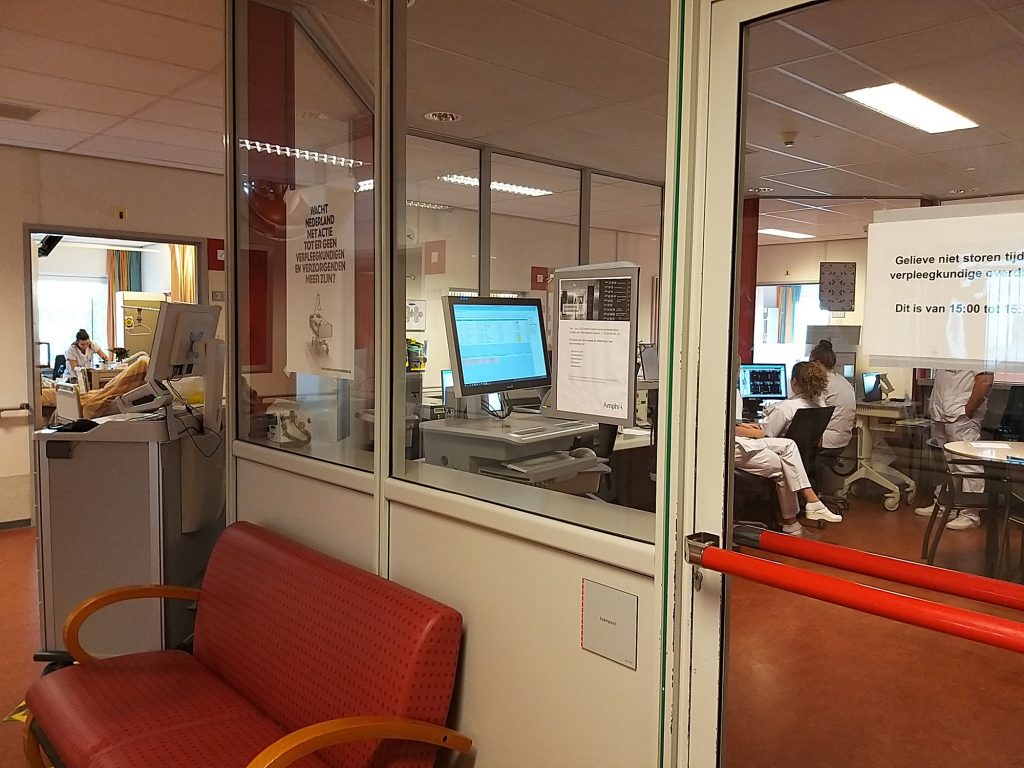 The COVID-19 pandemic has greatly impacted our health, economy, and psychosocial well-being. Even though new normal measures such as wearing masks, social distancing, avoiding large gatherings, and washing hands have been implemented to curb the spread of infection, the world has stood witness to the continuing spread of infections and casualties all over the world.
The good news is that COVID-19 vaccines are here and they are approved to be distributed, thus, providing a ray of hope to the world. However, this vaccine comes with a new challengeaccelerating the secure, safe, and equitable distribution of vaccines that can immunize the community and achieve what experts have coined herd immunity. Technology plays an essential role in accelerating the distribution and managing the supply of the vaccine. The goal is to vaccinate as many people as possible, starting with the highest risk populations.
Heres how medical tablets help facilitate the efficient management and distribution of the COVID vaccine:
Tracking vaccine shipment
Shipping the COVID-19 vaccine has been a daunting challenge, not only because of the logistics involved in distributing millions of small glass vials to each corner of the world but also because the doses must be kept frozen at far below normal freezer temperatures for the entire trip. Medical tablets can be used in monitoring and tracking inventory in real-time. With its GPS capability, a temperature control monitor, and barcode scanner, vaccine shipments with the aid of medical tablets are assured that they will be safely delivered to their destination.
Tracking who receives it and how many doses
Unlike other vaccines like the flu or pneumonia vaccine where anyone can request a shot, COVID-19 vaccines are limited in supply. Pre-registration, pre-qualifying of who will get the shot, and scheduling of individuals for vaccinations are made easier with medical tablets in tow. Also, keeping track of who gets the vaccine and how many doses they have received, and other pertinent patient data is managed and monitored with the help of medical tablets.
Medical tablets improve real-time communication between team members, make data available to anyone on the network who has proper security clearance and assist in the pre-qualification stage by logging patient data prior to the vaccine being delivered to the patient.
As COVID-19 vaccinations are extended to the broader population and to all parts of the world, every country, government, and health organization needs an efficient and reliable way to track vaccine shipments and efficient execution of vaccination plans, that can immunize the community and help restore a sense of normalcy in our lives.