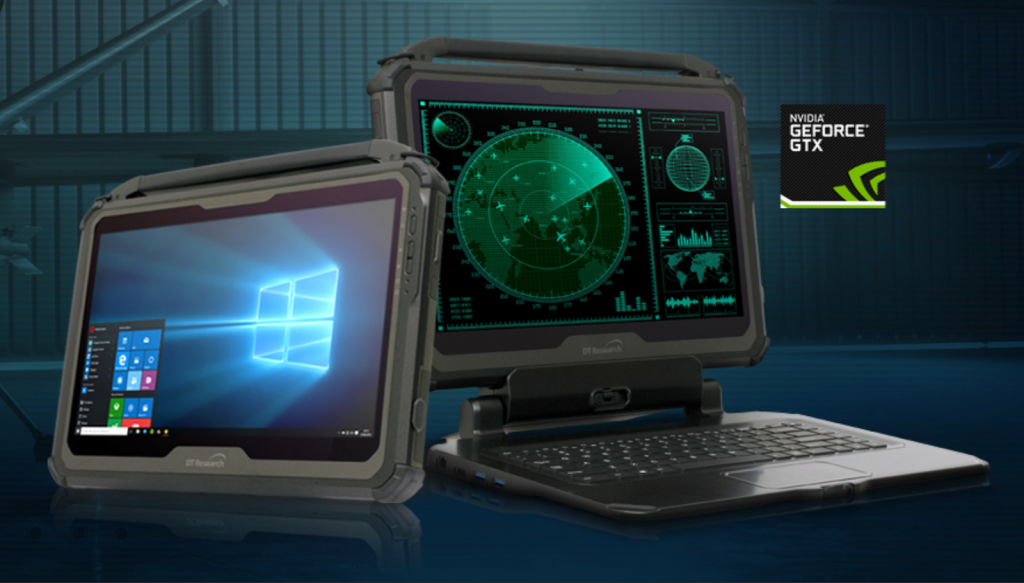 As the end of the year approaches, many companies find themselves with an excess budget that needs to be spent before the end of the year. This is a great time to invest in technology that helps your business run more efficiently in the upcoming year. Rugged tablets are the perfect investment for your team to improve operations and communication, which is why you should consider budgeting, planning, and buying them to streamline your employee's work.

To better understand the role rugged tablets play in businesses of all types, its important to know what they offer in the way of features. Below, youll find some of the most notable things the tablets bring to your workplace setting.

What Rugged Tablets Have to Offer Your Staff
It is important to invest in equipment that lasts a long time. Rugged tablets do just that. Their outer casing is made of magnesium-aluminum alloy and ABS/PC plastics for everyday use. The tablets are lightweight and thin, making them easy to carry and extremely portable.

Setting aside a budget to buy multiple rugged tablets ensures that everyone who needs to access one has a tablet at their disposal to use. The more that you have on hand, the faster the work gets done. There wont be a shortage of tablets and people waiting in line to use a single device because youll have carefully accounted for multiple tablets in your business budget. Everyone on the network has access to all information in real-time, improving team communication on projects. Security measures can also be given to specific team members allowing access to only certain parts of the network, while other users can access the entire network.

Equipped with Wi-Fi, built-in cameras, and barcode scanners, its easy to take an inventory and place orders for additional supplies, compile reports, and send the information to the appropriate parties wirelessly. The rugged tablets can withstand harsh conditions, taking inventory in the warehouse, on the manufacturing floor, and even outdoors. With touchscreen functionality, only authorized people can access the tablets and the information they contain.

Encouraging better recordkeeping, rugged tablets eliminate wasteful practices that cost you money. They help identify areas of documentation that need revision. They also allow you to pinpoint the exact location of employees while in the field in the event they need to be assisted or have supplies delivered to them while they work.

A Wise Investment in the Financial Future of Your Business
Make every dollar work harder for you in 2020. DT Researchs rugged tablets are an investment that pays off quickly. Its the type of expense that increases efficiency and lowers overhead costs. If profitability is a priority, budgeting for enough rugged tablets to speed up your workforce should be too.
Expensing for rugged tablets at the end of the year will help to spend the left-over budget and improve your bottom line for the upcoming year. Doing so improves operations by streamlining tasks, providing better ways to document situations and inventory products or supplies, and dispatch the information to the appropriate people who request and require it.