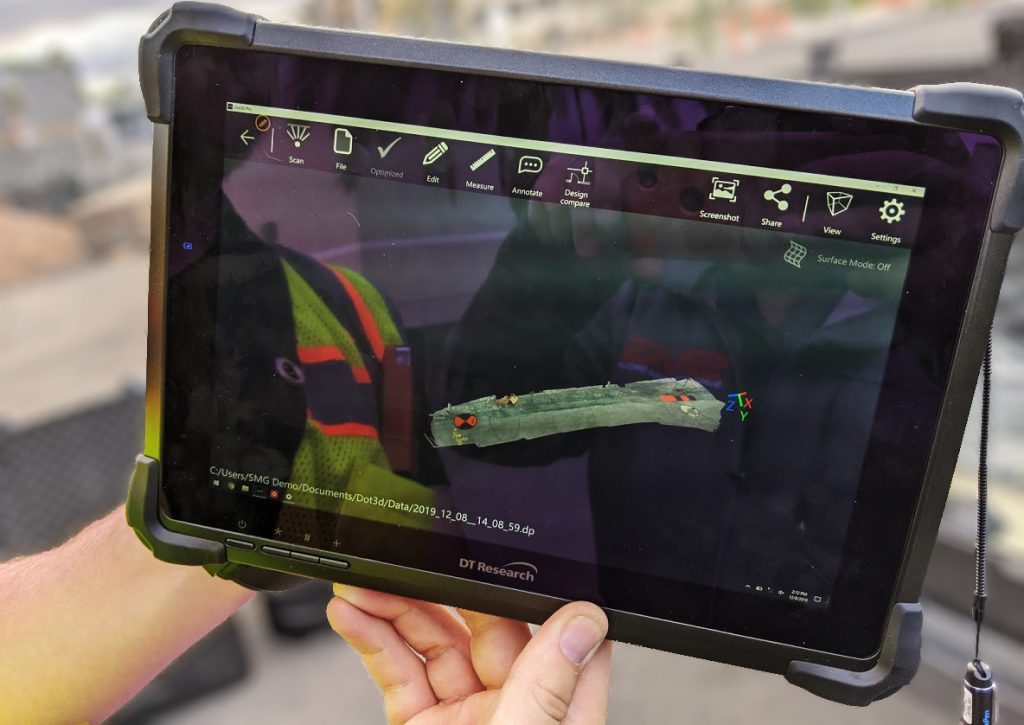 Field service organizations depend on rugged tools that can weather any environment and situation, and the same is true for their field computing and communication devices. The field service industry, public utilities, and fleet maintenance and repair services all face the same challenges — difficult weather, tight schedules, real-time communication, and the need for centralized data access and input.
Rugged tablets provide innovative rugged technology for these industries and help frontline workers do more where the work gets done.
Flexible field service solution for utility workers
Rugged Tablets assist in monitoring remote workforces and assets with GPS fleet tracking software. By using rugged tablets, field workers can track everything from vehicles to tools; increasing productivity during working hours while decreasing the amount of time assets are in the shop for maintenance. Centralized maintenance records and schedules are accessible on one system to all employees who are granted access to the network where they are stored.
Meanwhile, asset breakdowns can also be prevented by notifying mechanics when engines are in trouble, so they can stop engine failure before it happens.
Rugged tablets are the go-to device in dispatching's come of the most mundane and time-consuming tasks. Rugged tablets increase real-time communication with field technicians by making all data available and accessible as it is entered into the system. Field supervisors can dispatch an entire day's worth of jobs, including multiple vehicles and multiple destinations, with the click of a button. Automated routing creates the fastest and most efficient routes for the entire team.
Vehicle maintenance
Fleet management is a core function for any company that operates commercial vehicles, leased vehicles, or company-owned vehicles. A good fleet management system allows companies to coordinate and organize their vehicles so employees can see when vehicles are available and when they are scheduled for maintenance. 
A fleet manager can determine where all the vehicles are at any given time. Most tracking systems are enabled by GPS, therefore rugged tablets can be a good option for vehicle tracking because they are also GPS enabled. Rugged tablets can be integrated with fleet management software that has a mobile GPS tracking functionality for real-time tracking of a vehicle's location and speed. Rugged tablets support internet connectivity which means the data collected can be shared in real-time through cloud-based solutions where it is accessible to the fleet manager. This makes it possible for fleet managers to have a clear picture of the status of each vehicle, their respective locations and to remotely monitor the behavior of the drivers.
From workforce management tools, billing, and asset tracking to GIS mapping and emergency dispatch, rugged tablets have changed the dynamics of the utility and fleet industry, replacing more fragile notebook PCs unable to withstand this sector's unique and often difficult environmental demands.