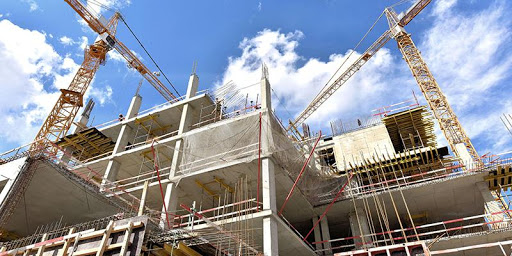 It is evident that rugged tablets are here to stay, and that they are tools of the future. They are being used in big construction firms and companies, ensuring that there is efficiency in theoffices and in the field. These purpose-built devices help construction companies to be economical and to improve performance in all workplace settings.
Construction contractors, subcontractors, site managers, inspectors, and employees are all capable of being equipped with purpose-built tablets to help them to remain ahead of the game. However, many companies in the construction sector have still not embraced this technology.
Rugged tablets for construction can be utilized by architects and engineers before the build phase even begins. Once construction is underway, they can continue to provide value, helping to maintain budgets, communicate with vendors, relay information, conduct research, and do so much more within the sector.
Here are some ways that the purpose-built tablets can help streamline construction processes and cut costs:
Distribution of information – With the help of rugged tablets, construction companies can be able to share information between employees and with third parties in real-time.
All the information in all locations – Paper plans can be viewed in the field and all other details kept on the tablet, so all required references are at hand.
Project progress management – As changes are made to the plans, updates can be made and shared instantly, reducing errors and the need to re-draw plans with new metrics.
Efficient billing and payments – As each part of the project is completed, the work can be verified and a bill sent out quickly, and increasing the speed of payments.
Easy inventory tracking. Employees are able to keep track of the inventory to ensure that all the materials needed during the construction process, like those ceramic tiles, are available. The rugged tablet can be used to make orders online, then track using RFID or barcode scanners to estimate delivery times and work around logistics issues.
Safety improvements. Purpose-built rugged tablets can keep employees accountable and ensure dangers are avoided by continual updates on locations to avoid or be cautious around. This can reduce injuries on the job – and the associated costs.
The difference between consumer tablets and rugged tablets is the fact that the rugged tablets are purpose-built to withstand harsh conditions on a construction site. Tablets can be vehicle-mounted, forklift mounted or carried on the job. Its the perfect tool for construction processes, from start to finish.