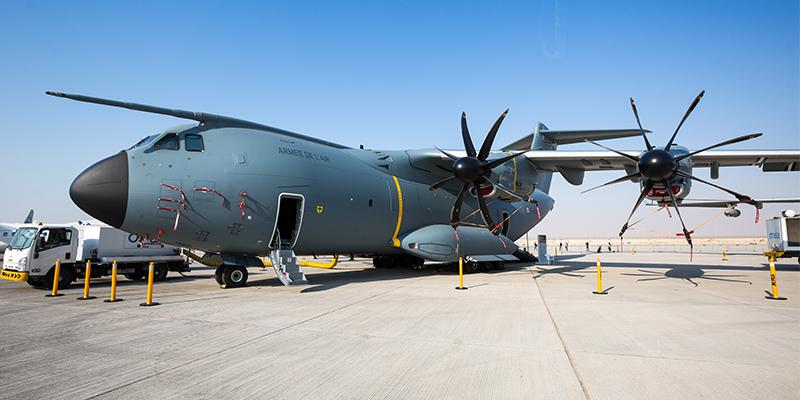 Military operations call for a high level of data protection. However, data security still remains to be the main cause for concern among military commanders. The integration of BYOD has taken deep root in the corporate world, but there have been security concerns that come with the use of these mobile devices.
The military, while acknowledging the importance of technology in its operations, has been slow in the adoption of mobile devices. However, purpose-built tablets designed with high-end security features provide an ideal solution for military mobility when deployed throughout a unit.
Rugged tablets have proven to be durable and they offer the much-needed flexibility required for military operations, but where they truly shine is with exceptional security options. Peace of mind and enhanced user experience are the key features of high quality military-grade rugged tablets, which are customized to offer efficiency and end-user satisfaction. 
Secure rugged tablets can help ensure an increased productivity of military units while reducing the security risks that are associated with the use of mobile devices. Each tablet comes with a range of security features which can include:
Windows 10 IoT Enterprise Software Security 
Lock Down features for protection against malicious attacks 
Special Device Guard permissions that only allow applications that are supported by TPM 2.0
Media sanitization options, instant blackout, Wi-Fi, RFID, and Bluetooth auto-disable functions and remote radio disablement capability. 
The ability to securely access military data in real-time is one of the highlights of military-grade rugged tablets. The CAC reader feature allows information to be accessed depending on the level of clearance a user has. This is a valuable feature, especially if you have different team members with different levels of clearance that have to use the same tablet, as it eliminates the need to repeatedly reconfigure. Each user is simply granted access to data and information based on their card clearance. 

Rugged military-grade tablets are designed to withstand harsh conditions without the need for constant repairs. DT Research tablets are IP65 rated and meet MIL-STD-810G standards, designed from conception to completion to resist impact, vibration, and moisture. They are also NIST compliant and operate efficiently in extreme temperature conditions. 
The use of purpose-built tablets for military operations via a secure, closed network limits the risks of security breaches. This ensures that military data is well protected regardless of whether the unit is on base, in transit, or in the field.