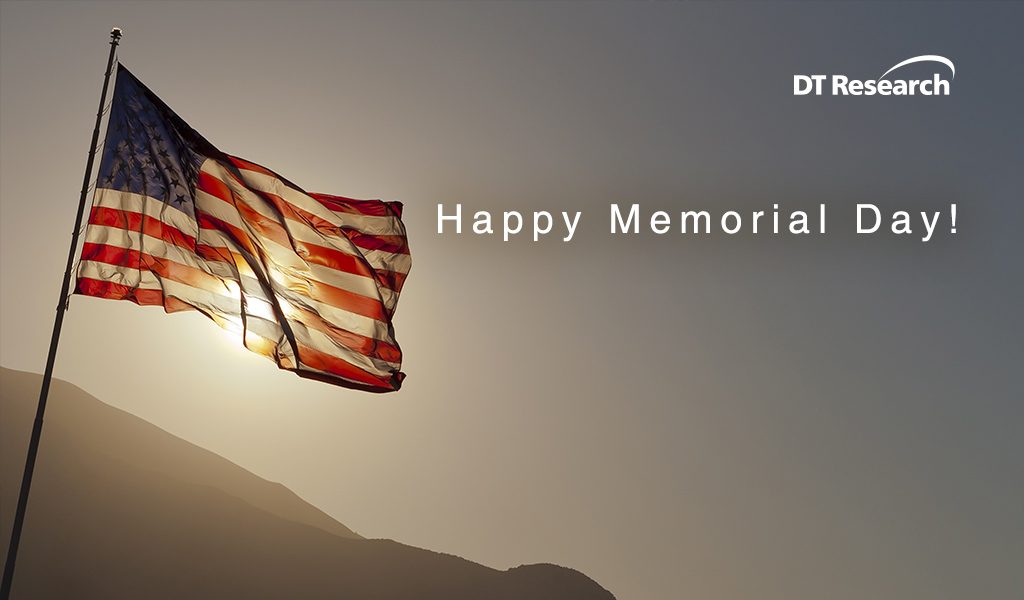 The men and women who serve in the various branches of our military work in an environment that is both challenging and inconstant. They need a purpose-built rugged tablet that provides safety and security to help aid them in their day-to-day military operations.
At DT Research, we appreciate what our military service members do for our country, and the self-sacrifice and loyalty they portray. We dedicate ourselves to creating devices that will aid in keeping them safe while performing in the line of duty. When it comes to rugged tablets for the military, our soldiers deserve one that enhances their performance for the better and ensures they are secure.
Military grade rugged tablets are devices that our armed forces can rely on, designed to meet or exceed requirements of the military in the field and in the office. Able to withstand harsh weather conditions, these tablets are resistant to dust, temperature extremes, and moisture. They are also strong enough to withstand impact, with shatter resistant screens and a durable casing.
These purpose-built tablets are both efficient and effective in missions which are either on or off the field. Their obsolescence resistant design enables the military personnel to stay up to date with the recent security software. The tablets are customized for specific use and access, meaning that layers of security are in place and protocols required to allow access only to authorized personnel via two-level authentication or card access depending on the qualifications and work specification of each personnel.
It is easy for military service members to use the tablets since they can be carried in one hand, used with a detachable keyboard, written on with a fingertip or digital pen, and mounted in a vehicle. The screen light on the tablet can be adjusted depending on whether the tablet is being used in an indoor or outdoor setting.
With the help of drones, military personnel can carry out their surveillance on unknown territory and pick up on any signs of danger. Seamless communication between team members and command helps ensure safety and security protocols allow for blackouts on-demand or wiping of information if the tablet is lost or falls into the wrong hands.   
Our goal as a developer of military grade tablet tech is to help save lives, and bring our men and women in uniform safely home. We remember and respect all our military heroes this Memorial Day.