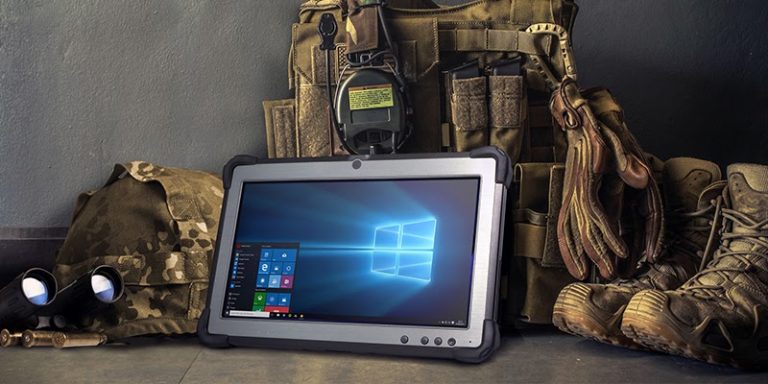 National defense is fundamental in any country that aims to strengthen security and strategy. In pursuing an accurate strategy, the military faces challenges of readying its forces to address a diverse set of threats while at the same time downsizing and restructuring the forces to respond to the defense needs.
The military has launched a series of initiatives designed to capture and apply science and technology to respond to these challenges, focusing on the support of military forces in the range of missions they can be assigned, reduce acquisition costs, and innovate current military strategy.
The Military's Competitive Advantage
Innovation-driven technological superiority has been a key aspect of the U.S. defense strategy since the end of World War II – relentlessly discovering, developing, adapting, and employing next-generation technologies is a top priority. The art of gaining competitive advantage by leveraging new concepts and technologies is one of the U.S. military strengths and has long been a hallmark of the U.S. Armed Forces. Rugged tablets aid the competitive advantage of the military by making data accessible so teams can strategize and adapt to ever-changing conditions as they arise, thus improving decision-making capabilities in real-time.
Next-Generation Mobility and Security
Rugged tablets have become a mainstay for the military's strategy to dissuade, prevent, and deter adversaries. Rugged tablets have been a vital key tool for transmitting critical real-time surveillance and mapping intelligence that guides command decisions and ensures troops on the ground can respond sharply to rapidly changing field conditions. Ruggedized tablets for the military are specifically designed to handle high-pressure situations while being equipped with additional impenetrable security features that guarantee the protection of sensitive military information.
Versatile and Compatible with Different Applications
Most rugged tablets also come with versatile features that are compatible with many applications and systems. Touchscreen capabilities in conjunction with wireless and Bluetooth connectivity add an additional level of adaptability that makes these rugged tablets the optimal choice for tough environments such as on a naval base, the airspace, or in the field. Military systems can be integrated into the rugged tablet so information is logged and stored in one place with accessibility across multiple divisions.
Rugged tablets address the military's strategies to expand competitive space, strengthen alliances and attract new partners, build a better squad and reform the military department itself – a flexible computing system that is up to the job and ready to serve.