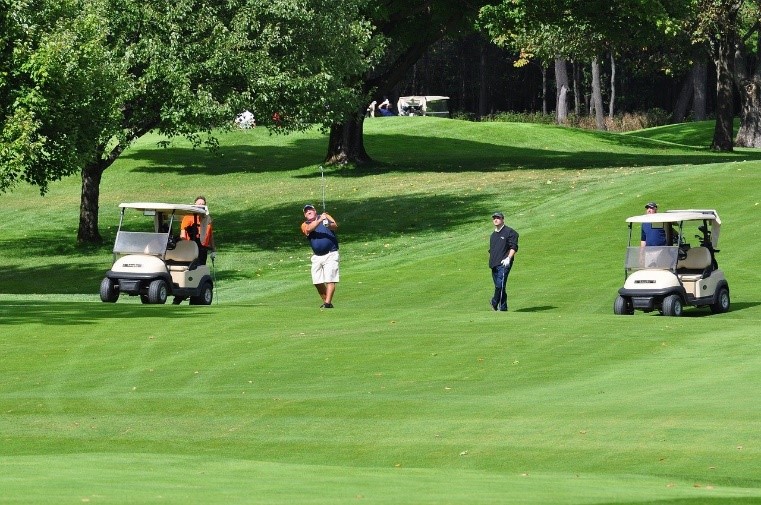 With the popularity and portability of tablets and other handheld devices, many organizations are starting to consider how to utilize this slate-style tool in business environments to upgrade their competitiveness, and one such business is golf clubs.
Golf courses and country clubs have many moving parts including member management, inventory management, renting of equipment like the ones listed on the best options, events, tournaments, and much more to provide an engaging experience for its members and guests. Many of the members who join or visit a country or golf club, expect high-end experiences and client relations that make them feel at home.
Rugged Tablets for Golf Courses and Country Clubs
Golf Cart Maintenance
Golf carts are a necessary benefit for golfers, which you can bet on by going to sites like 벳엔드 주소, to enjoy the game by minimizing the need for walking while playing their game. When golfers come into the club to play a game, many of them require rental of a golf cart, this rental needs to be managed through a network system that can track which carts are available for use, which are in maintenance and the times of expected return. A golf cart can also accomplish more than transporting golfers and their golf clubs around a golf course. Golf carts can also be used for ordering and for extending time in the game when mounted with rugged tablets. Rugged tablets can be mounted via a vehicle mount in the cart to provide navigation around the course, scoring, time tracking and even ordering directly from the course/cart. In a tournament, this durable, dust-resistant, and drop-resistant rugged tablet is used for providing large data analysis to collect golfers data, tracking players, and keeping scores.
Inventory and time tracking
With the help of rugged tablets, golf clubs can track their inventory and manage the process of checking out and returning golf-carts. The built-in GPS capability of the rugged tablet allows golf stores and management to know where a checked golf cart is at all times. If someone tries to take the golf cart off the course or if the cart breaks down while on the course, the rugged tablet with a built-in sensor could alert the club. Registration, checking, and logging in as a guest or a player can also be all done right at their fingertips through the rugged tablet, improving the customer experience and time it takes to check-in and gets on the course. Golf club staff can also track the rental time using the tablets network.
Food and Beverage
Rugged tablets can also be a boost for foodservice back at the clubhouse. Golfers can message the restaurant from their cell phone and the host can receive their estimated game end time and put in a reservation from their rugged tablet which can sit on the host desk, then be carried outside to check-in guests who are waiting on the patio, and then be handed off to the manager at the end of the day to check inventory and place orders.
Today, golf courses and recreation centers equip staff with rugged tablets that increase access and enjoyment of the facility, inventory, and equipment tracking as well as improving access to expedited food and drink improving the bottom line and the customer experience.