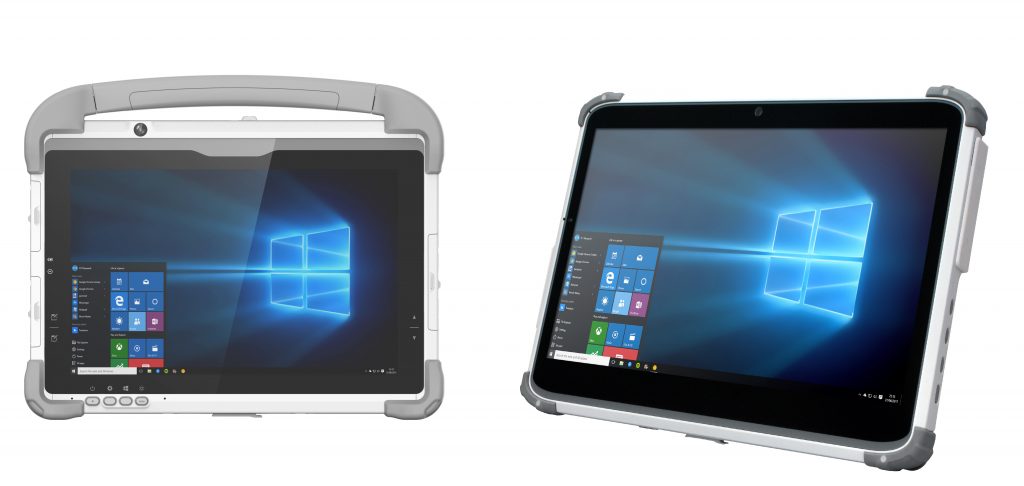 With the recent COVID-19 pandemic, many companies in different industries are adjusting operations to ensure safe practices. Executive management, HR, and facilities management look at day-to-day operations differently as they begin to open their businesses and offices, while more and more people are going back to work after several months of working from home and being in quarantine.
Everywhere, people are making it a priority to look at the time and cost to clean, disinfect, and practice safety protocols in the office especially with the use of office facilities including computers, office equipment, phones, and other items.
With 'high touch' surfaces such as phones and computers as the most common source and medium of transference of germs and viruses, workplace disinfection and safety measures are becoming the new normal for workplace practices. But wiping down keyboards and the front of a monitor just to realize that a computer fan sucks in contaminants and sends it back out into the air is a fact many people arent aware of.
As medical certifications, antibacterial enclosures, and devices that are easily cleaned are now imperative to hygiene and safety in the workplace environment, using antimicrobial fanless computers are quickly becoming the solution for promoting a healthier work environment. Fanless computers can be specifically designed to provide a portable solution for use in the office. Consumer-grade computers spread bacteria and arent as durable as purpose-built computers built for the job. Using off-the-shelf consumer tablets without these features could ultimately cause more problems than they would help.
DT Research provides technology that is durable, long-lasting, and can be integrated with the latest technology including a built-in anti-microbial feature that aids the efforts of infection control. Rugged tablets and all-in-one computers with antimicrobial enclosures reduce the risk of spreading bacteria and infections within the workplace.
This built-in feature kills microorganisms and stops the growth of bacteria and viruses, as well as stops the spread of other types of infections and diseases. The surfaces of regular tablets can be germ magnets, whereas a purpose-built anti-microbial tablet takes infection control head-on.
Investing in securing the workplace should now be normal in every workplace. It not only minimizes the long-term cost of having employees getting sick, but it also minimizes the impact of this COVID-19 pandemic and other viruses to your business long-term. As we begin the forward momentum of going back to work, take inventory of where your office can invest in new technologies that will make a long-term impact on the business in safety and profitability.
Purpose-built tablets with antimicrobial enclosures are an investment that will have a positive impact for years to come.