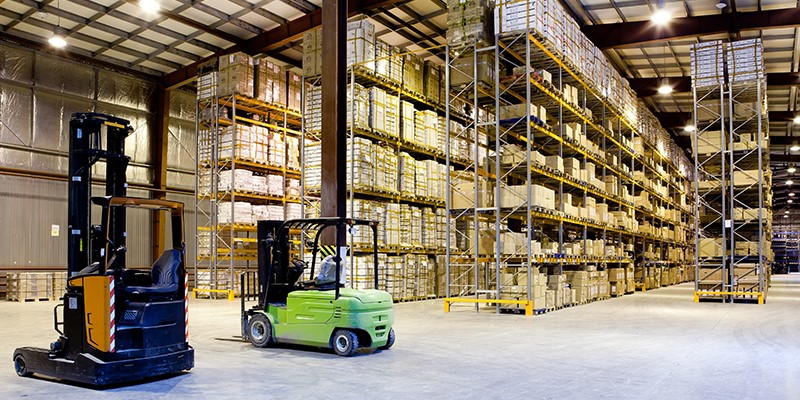 End of year inventory is made more efficient with the use of rugged tablets. Its that time of year that all businesses, big and small, need to complete inventory for year-end requirements. Its not the most exciting way to finish off the year, but its a must to ensure the new year starts off with accurate records.
End of the year inventory count doesnt have to be stressful. DT Research rugged tablets are versatile computing devices that can be used at the enterprise level and utilized for work-specific tasks and functions. In warehouse settings, tablets are a virtual mobile workstation on-the-go, allowing team members to run essential day-to-day operations, manage business analytics, communicate in real-time with other staff, operate machinery, and track inventory and/or physical count processes.
Rugged tablets integrate with inventory software systems and monitor and continuously track inventory levels of products. As products are used or shipped the system is automatically updated in real-time to ensure accuracy of inventory count at all times. Inventory reports can be pulled at any time with up-to-date information in real-time.
Four Reasons Rugged Tablets Aid End of Year Inventory Count:
1. DT Research rugged tablets boast a 6-inch Windows 10 tablet that sets it apart from other rugged tablets on the market. It is compatible with existing Windows programs and security tools. While most handhelds are android compatible, only a few are Windows 10 compatible such as our rugged tablets.
2. DT Research rugged tablets offer better security and safety guards. High-value products at risk of theft can make use of real-time tracking and increased network security. Rugged tablets can offer a GPS-based location system directly on the tablet, high network security features help to prevent hacking efforts into the system, with increased network security that keeps high-risk information protected. Rugged tablets can be used to run automatic identification data collection programs which help to track inventory during shipments, thus reducing the amount spent on loss prevention every year.
3. Reporting and claiming damaged stock can be a time consuming and expensive process. With rugged tablets, employees can take a photo of the damaged item, attach the photo to a file in the management system, and update the bad stock items. Additionally, with the use of barcode scanning, employees can just as easily scan damaged goods and update records in real-time, so that anyone with network access can view and make decisions as needed. No more filling paperwork and manually moving documents around a site with an increased risk for human error. Everything is tracked through the network of the tablet and anyone with access to the network can receive updates, reducing the risk for lost paperwork during transfer.
4. DT Research rugged tablets offer UHF RFID – long range reading of RFID tags which allows a team member to drive a forklift down the aisle of a warehouse, while still capturing and counting the inventory being scanned on the tablet. This improves the visibility of inventory by providing real-time updates and faster scanning.
Rugged tablets can be used to log, track, and count inventory more accurately and efficiently. Rugged tablets also allow for increased mobility on the floor of a warehouse or manufacturing plant. Data collection is automated and reporting for inventory can be pulled in real-time thus improving the process of inventory management with fewer errors.