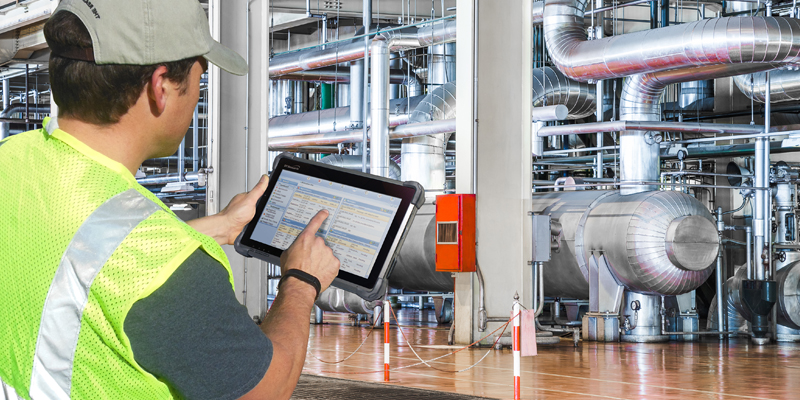 Building Information Modeling or BIM changes the future of cities around the globe. Serving as a digital representation of places by creating 3-D models of their physical and functional characteristics, the process is being explored in locations that would benefit from the smarter infrastructure. Building Information Models or BIMs are files that can be accessed and shared with appropriate parties responsible for making cities safer, more efficient, and better capable to account for a growing population of citizens.
So, who uses BIM software and creates BIMs to share? Many local and governmental agencies do. Below, youll learn why.

Who Uses BIM Software?
Some of the people using BIM software today have businesses or are involved with government agencies responsible for creating enhanced cities from the ground up. This includes those involved with providing water, electric, gas, refuse, and communication services to an area. City planning involving new construction projects are also included in BIMs.
Professionals involved in Architecture, Engineering, and Construction use BIM software regularly and need something more dependable than the average tablet to handle the work they put the device through. To better understand how they fulfill that need, its important to know the role of rugged tablets in creating new infrastructures and keeping track of construction work, improving the speed of progress.

Rugged Tablets Use in Creating New Infrastructures
There is a need for advanced technology that can handle BIMs and deliver them to the appropriate parties no matter where they are indoors or outdoors. DT Researchs rugged tablets answer the call by providing military-grade security and durability to individuals, businesses, and governmental agencies responsible for constructing new infrastructures such as sewage treatment facilities and electrical companies and ensuring their efficiency throughout the city. Theyre lightweight, portable, and armed with features such as cameras and barcode readers to make documentation and accounting for inventory easier.
Information sent from one party to the next can be viewed via the Wi-Fi-enabled device. Equipped with touchscreen capability and advanced security features, the rugged tablets will not unlock unless an authorized person uses their security card. That way if they do fall into the wrong hands, the information contained within the BIMs will not be accessible.

Preparing Every City to Be a Smart City in the Future
Smarter cities that offer better resource management and higher levels of security are very much a part of the near future. Every day, BIMs are created and shared by governing authorities as ways to improve city life for everyone living in and visiting the locations throughout the world. Rugged tablets provide a valuable resource that withstands above-average use in even the harshest conditions.
When a person is out in the field, documenting potential building sites, they dont need to worry about the elements hindering the use of the tablets. Rugged tablets are dust and water-resistant and can withstand vibration if mounted in a vehicle. They can be used in direct sunlight or in darkened environments, making them a valuable tool for BIM and BIMs transfers.