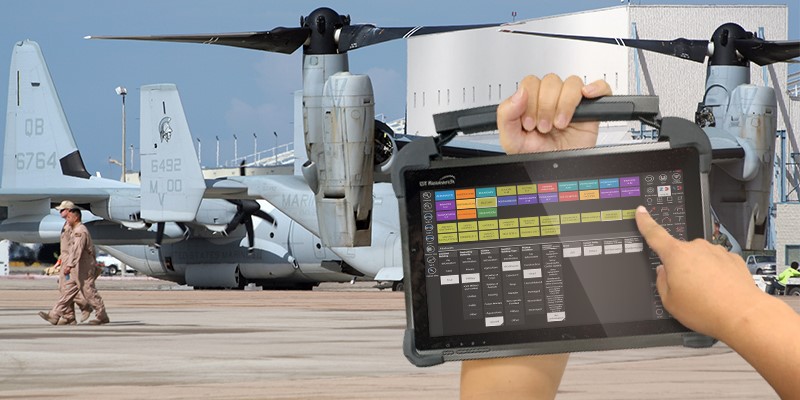 As we move into a rapidly evolving digital information age, numerous teams in any given industry rely on data to inform decisions made within the organization. Big Data Analytics is the complex process of examining large amounts of data to uncover information — such as hidden patterns, correlations, market trends, and customer preferences, this data helps organizations make informed decisions.
The military has additionally discovered integrating Big Data Analytics as essential for effective operations. Troops deployed in critical areas can receive fast and timely information about responsibilities in the field, intelligence officials can make quick decisions based on advanced data and prevent cyber-attacks with advanced analytics, predictive models, statistical algorithms and what-if scenario analysis powered by analytics systems.
At an enterprise level, data management in the military allows teams to process information about people, equipment, training, installations, and operational readiness, thereby improving the overall efficiency and effectiveness of base logistics and operational procedures.
Be that as it may, utilizing large amounts of information does not happen without its challenges, especially in the military. With mounds of data at their disposal, knowing which data is valuable and how to best use it can prove to be difficult, thus, speed of decision making could be slowed without the right tools to receive, process, and analyze the data collected.
DT Research military-grade tablets are designed with efficiency and safety as the top priorities in both the build of the tablet as well as its capabilities. DT research rugged tablets offer a new generation of convenience for military personnel suitable for such demanding environments.
Military-grade tablets are built with powerful yet energy-efficient computing platforms, a fan-less system that provides cooling without the risk from dust, sand, or debris, rated IP65, MIL-STD-810G, MIL-STD-461F, with a durable capacitive touchscreen and other features for faster and more accurate collection and processing of information. Military-grade tablets are built for harsh environments and are equipped with night vision capabilities as well as daytime brightness and nighttime dim screen lighting to make sure it is usable no matter the conditions. The lightweight and compact design provide superior mobility in the field and on the base.
Big data helps military personnel make faster, better decisions. Rugged tablets help accurately process the data collected, organize it into information that can be interpreted easily and shared among personnel in real-time. Thus, enhancing base logistics by processing inventory faster, documenting maintenance repairs for vehicles and equipment, and tracking shipments coming in and leaving the base.
Military-grade tablets are the chosen tool to improve communication among departments and process efficiently in the field and on the base for many military branches. We are honored to serve those who serve us in aiding mission success.