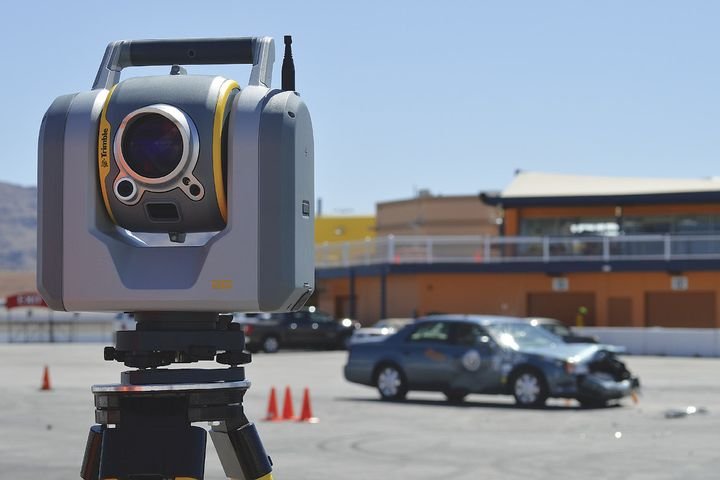 State and local governments are responsible for establishing and maintaining some of our communities' most critical services, ranging from public safety to healthcare, parks and recreation to education, community housing to welfare, and transportation to public works.
The local government sector often needs tools, software, and devices that will help them meet the needs for the various tasks involved in managing community projects, and rugged tablets fit the bill. The design and operation of cities and county services can be enhanced in many ways by rugged tablets, and the public sector can benefit hugely by embracing the potential that rugged tablets offer.
The DT Research DT380CR Rugged Tablet features the integration of a brilliant 8" capacitive touchscreen and a high-performance yet energy-efficient Intel® processor within a slim, lightweight, and durable package. This is ideal for real-time, end-to-end mobile project management and task completion in the office, in a vehicle, and at job sites in the field.
With Wi-Fi, Bluetooth, as well as camera and mobile broadband options, DT380CR rugged tablets offer seamless information capture and transmission for improved workflow in the public sector eliminating outdated paper documentation methods while saving the budget of state or local government organizations.
The DT380CR Rugged Tablet is also IP65 and MIL-STD-810G certified which provides reliable operation in demanding, mission-critical environments making it the perfect device for various public service and utility diagnostics and management such as public safety operations, public transportation, parking enforcement, public utility diagnostics, and management, infrastructure construction, maintenance, and repairs, among many other public services.
The public sector can best benefit from the support and functionalities that rugged tablets provide. Cities and county services are streamlined and automated providing true effective and efficient public service.