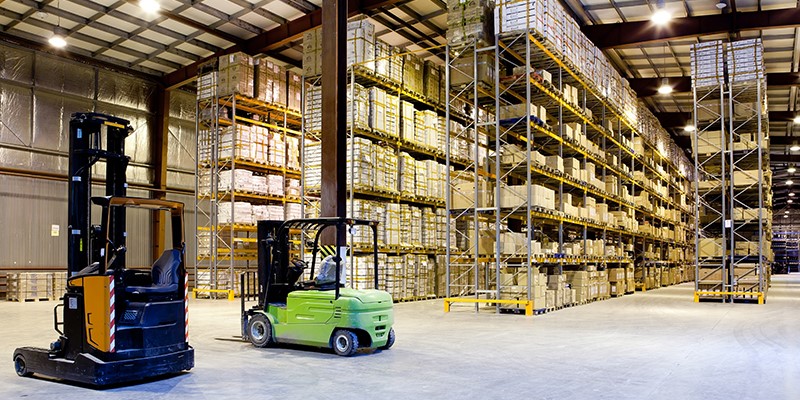 For industries where assets are a crucial component to the company, the business needs reliable, effective technology and tools to assist with asset management to ensure they are tracked and stored properly so that when records need to be pulled, they are quickly available. Accuracy of said records are of the utmost importance when it comes to compliance requirements, financial reporting, inventory tracking, and operational planning. 
Inventory audits are not the most popular tasks for employees to track and report on, neither are compliance requirements, but as the saying goes – somebody's got to do it. Rugged handheld tablets from DT Research strive to make time-consuming tasks more simple yet more effective, requiring less time to complete, by partnering with companies like mobilePLUS who provide software solutions that complement our hardware and rugged technology. 
mobilePLUS is a complete mobile inventory solution. It was designed to quickly, easily, and accurately automate asset tasks and audit activities needing completion for financial reporting, compliance requirements, operational planning, or other purposes.
DT Research rugged tablets are built for speed, durability, and reliability, in the toughest of conditions, such as warehouse floors, government projects, and in-field usage. Rugged tablets easily transition from field to office to vehicle, with little to no downtime. Reducing the amount of paperwork on the job as well as the lack of efficiency of transferring what's written on paper to a computer once back in the office. All data entered in the field is uploaded in real-time for anyone with access to the network to log in and obtain at any time. 
Lost records and missed information from paper to computer, are no longer an issue with the use of rugged tablets used in the field. Inventory can be recorded directly from the warehouse floor by scanning RFID tags on the inventory labels; data is entered and recorded automatically with no additional transfer of information needed. 
We strive to provide unique customizable solutions that are characterized by durable and versatile hardware with reliable software.
Partnering with mobilePLUS provides customers an opportunity to have access to an easy solution that accommodates the changing needs of many organizations. Assets may be constantly on the move and your team may be juggling a lot of different tasks, needs, and environments. 
But when it comes to complying with your inventory requirements, mobilePLUS and DT Research can help:
Capture asset markings in linear barcodes, 2d barcodes or RFID
With or without network coverage anywhere the assets are located
Intuitive user screens to guide your team so you don't have to spend a ton of time on training and support
Increase confidence in the integrity of the data entered.
Reliable technology, accurate data tracking, and record-keeping in real-time make the DT Research rugged technology an investment that gives back year after year. Built to last for many years, this rugged technology withstands harsh conditions ensuring your technology is operable even in extreme environments where other tablets don't stand a chance. 
When you are looking for technology that you can count on, DT Research and mobilePlus are partners you can count on to deliver the best in hardware and software solutions.