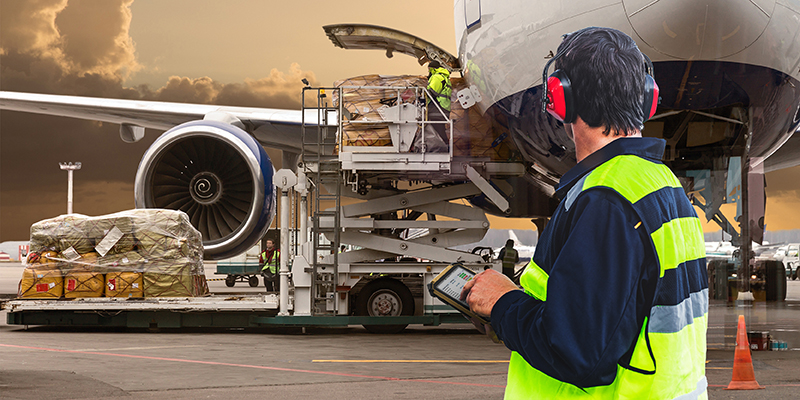 The COVID-19 disruption highlighted the importance of the supply chain, as a vital sector for ensuring the uninterrupted delivery of critical goods and global trade during crises, recovery and return to normality. The supply chain sector is currently dealing with not only urgent worries as a result of the pandemic but also longer-term, far-reaching issues. Changes in supply chain design and globalization patterns, new consumption and spending habits, a greater focus on risk assessment, adaptation, resilience-building, and digital transformation, as well as heightened global sustainability and low-carbon agendas, are just a few examples of current topics being discussed as it pertains to global supply chains.
To navigate new challenges, businesses are looking to build resilience into their supply chains. Resilient supply chains are adept at preparing, responding to, and recovering from unexpected disruptions by maintaining the continuity of operations. As a result, resilience encompasses a number of additional characteristics such as agility, robustness, and flexibility, as well as a number of management strategies like risk management, business continuity, and emergency preparation.
Everything from asset monitoring, management, and geo-mapping to shipping and receiving, as well as the overall supply chain management and asset tracking, necessitates real-time access in settings where a commercial tablet would not survive. This necessitates modern technology that enables cloud-based access to a variety of monitoring and analytic tools. In uncertain times, having the appropriate device and features in the right hands at the right time can make all the difference. Rugged tablets for supply chain management ensures accurate data collection, monitor and track in real-time, and communication across all teams involved in managing supply chain operations.
Visibility
Visibility relates to the ability to monitor supply chain events as they occur or even before they occur. Rugged tablets are ideal for handling materials, analyzing schematics, and following instructions, because they provide the versatility that smaller screens lack. For harsh conditions, having a sturdy, long-lasting, durable rugged tablet that is purpose-built for the environment is essential. Rugged tablets provide insights and visibility, enabling manufacturers to speed up or slow down as per the need.
Flexibility
Flexibility refers to the capability to adapt quickly. Rugged tablets are more flexible and, in certain situations, less expensive alternatives to fixed-station computers and forklift-mounted terminals. Rugged tablets can be utilized for picking and packing, as well as shipping, receiving, and quality management applications, thanks to integrated support for barcode scanning, RFID tags, and wireless LAN connections. Shippers and carriers may fully eliminate paper from the truck cab with durable rugged tablets built for field operations.
Tablets can automate HOS tracking, driver logs, and pre-trip inspections, while also offering onboard GPS and turn-by-turn directions, dispatch and scheduling information, and inventory and invoicing capabilities – all from one device. Companies can watch their vehicles and cargo in real-time, reducing lost, stolen, and damaged goods, and send information to customers about when trucks will arrive or exit their facilities, thanks to the tablets' built-in GPS. Tablets have been widely used by both long-haul trucking businesses and last-mile delivery organizations because of these capabilities.
Collaboration and control
Rugged tablets have the portability of handheld computers that have traditionally been used in supply chain applications, but with a full Windows operating system, larger touchscreens, embedded broadband and GPS, and access to a broader suite of applications and functionality than smaller phones or mobile computers can provide. They are also easier to use in a car, the field, or in a warehouse over a laptop or notebook computer. They also improve the performance of the processors, making them speedier and more responsive.
Rugged tablets for supply chain management and logistics enable teams to work smarter, faster, and more efficiently than with outdated methods such as the paper on clipboards or stationary desktop solutions.