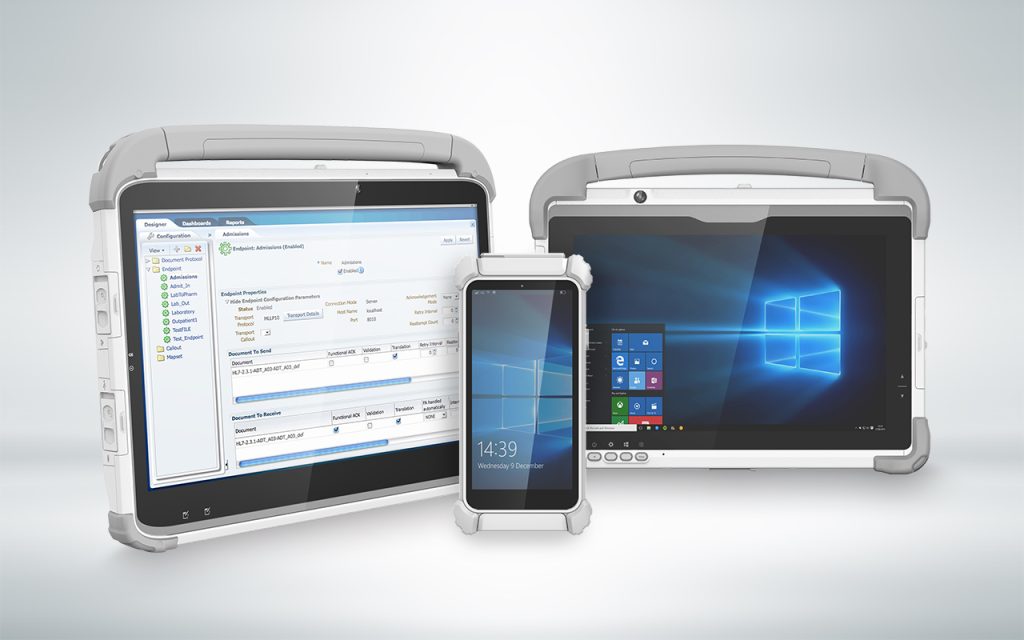 There are many factors within the healthcare industry that require a significant amount of attention from all personnel including staff, managers, and administrators. But, when other operational components are introduced alongside a patient's health, overall efficiency can begin to decline.
The implementation of an asset tracking tool within an asset-heavy operation can have many advantages. This is especially relatable in an environment that is heavily reliant on its assets such as the healthcare sector. Having the ability to track every single asset throughout one or many facilities allows staff to quickly and easily locate medical equipment in real-time, reduce procurement costs to replace lost or stolen equipment, and ensure accurate asset usage and performance data.
In addition, asset tracking tools also help hospitals improve inventory management and accuracy and create efficient use of physical space and organized equipment storage.
Here's how Asset tracking solutions can benefit the hospitals:
Real-time Tracking of Inventory
Hospital staff must be kept up-to-date on medicines and other important inventory items. With an asset tracking solution, you can put program alerts and notifications for staff.
Whenever the stock is below the set level, the system alerts the responsible person or team about it. They can take the necessary steps to replenish inventory before it is completely depleted. As a result, hospitals can track inventory in real-time and verify the quantity of remaining stock or any other inventory-related data.
Asset Maintenance
There are numerous assets, equipment, and life-saving devices that must be maintained on a regular basis. They need to be cleaned, sanitized and kept in excellent functioning order. The difficulty is remembering which assets require maintenance, which assets must be disinfected, and when.
This can be a very difficult task. Assets must be reliable and available at all times, especially in an emergency. The asset tracking technology keeps track of the individual assets and alerts people when maintenance is required. Barcodes, RFID, NFC, and IoT techniques can all be used to track assets accurately.
Better Decision Making
Another significant benefit of asset tracking in healthcare facilities is that it gives reliable data, which allows the hospital to make better decisions. If there are more ventilators available than are needed, for example, they could be moved to another location in need.
Furthermore, the system collects data, allowing for efficient asset and inventory management at any moment when data needs to be pulled. In short, data-driven decisions are far superior to assumption-based decisions.
DT Research medical tablets are fully integrated with a tech tracker that offers a lot of potential to manage assets, equipment, and inventory efficiently and to improve the overall patient experience. DT Research's 362MD features the integration of a brilliant 6″ capacitive touch screen and an energy-efficient Intel® processor within a compact, lightweight, durable package. With a built-in smart card reader, back camera, and Wi-Fi as well as data capture options, this rugged medical tablet offers health professionals an effective tool to monitor, record, and retrieve patient information.
Meanwhile, the 301Y/MD Rugged 2-in-1 Medical Tablet features the integration of a brilliant 10.1″ capacitive touch screen and a high-performance, energy-efficient Intel® Core™ i series processor within a slim, lightweight, durable package. With built-in front and back cameras, Wi-Fi as well as optional data capture modules, this medical tablet pairs with an antimicrobial keyboard for ease-of-use, and other accessories that bring flexible and nonstop functionality for healthcare applications.