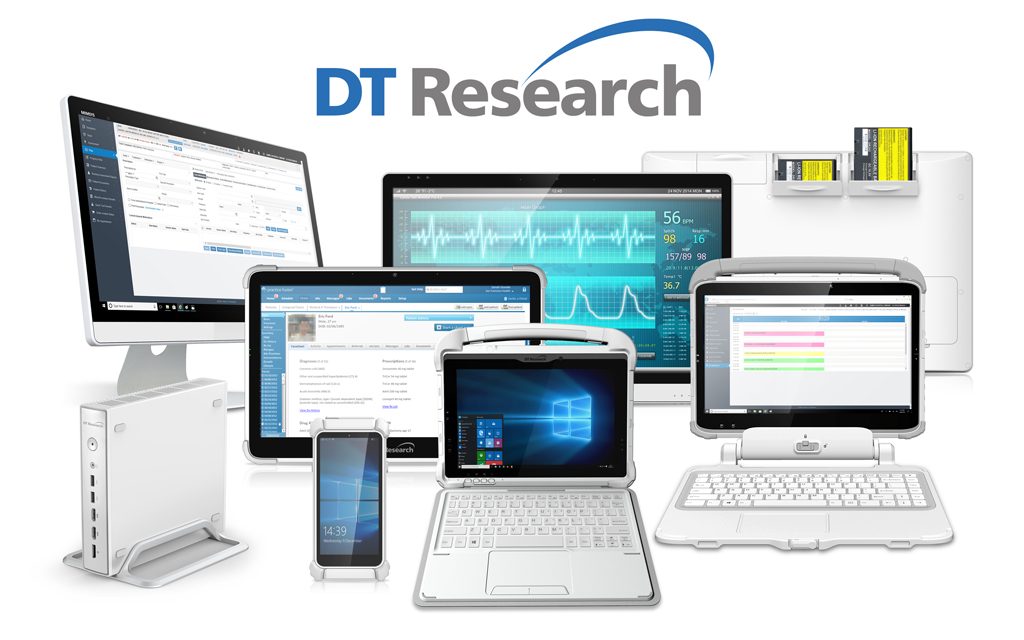 "Where in the world is that battery pack for the computer?"
"Who used the mobile x-ray machine last, it's nowhere to be found…"
"We're running low on supplies on this floor, any idea when more will be delivered?"
These are all common phrases on any given floor of a hospital or healthcare facility in daily operations. There are so many moving parts and pieces, along with needing to track patients' medicines, tests, and progress in real-time. It can be exhausting to keep up with it all for healthcare personnel. 
Especially for high-paced, fast-moving environments such as an ICU – where running out of a supply could mean life or death. So how do medical personnel keep track of it all?
Medical Tablets and Medical-Cart Computers aid healthcare personnel with asset management. Purpose-built with their needs in mind, these rugged devices are manufactured to track all the moving parts. 
Supply Management
With integrated software that keeps a running log of supplies in real-time, manual entries of supplies no longer need to be logged. As supplies are scanned out, the system is updated in real-time. Alerts can be set up to trigger personnel when a particular item is running low, auto orders can also be set up so products never run out of stock. 
Personnel Logs
Battery packs keep medical tablets and medical-cart computers running continuously, as long as they are easy to find.  In fast-paced, hectic environments, items can be misplaced, or laid down and not put back where they belong. Medical tablets and medical-cart computers also track who used what, last. This can help with locating items that may have been misplaced during a chaotic moment or rushed procedure. Tracking who used a particular piece of equipment last and on what floor can save time when the equipment is needed by a different department, as they can go to the log and find out which floor it is on. 
Maintenance Tracking
Equipment in hospitals needs to be maintained; when a specific machine is down for repair without staff knowing, hours can be lost trying to find it. Imagine if staff could log on and enter the product name to know when a machine was last used, or if it has been taken out of use due to repairs or maintenance. 
Medical tablets and medical-cart computers assist with tracking all assets used in healthcare facilities to ensure operational efficiencies and reduce downtime on shifts. They are manufactured to be durable, withstanding harsh environments, spills, vibrations, and even drops. 
Medical tablets, medical all-in-one computers, and medical-cart computers are manufactured with many built-in data capture tools like barcode scanners, RFID readers, smart card/CAC readers, and cameras.  These instant data-load tools can be used for scanning items in and out of inventory, or to scan patient's medications or equipment for use, and for increased security of patient data. Only personnel with authorized credentials can access patient information or update patient records. 
These purpose-built medical computing solutions are the perfect asset and information management tools for organizing all other assets in a healthcare setting for healthcare personnel.