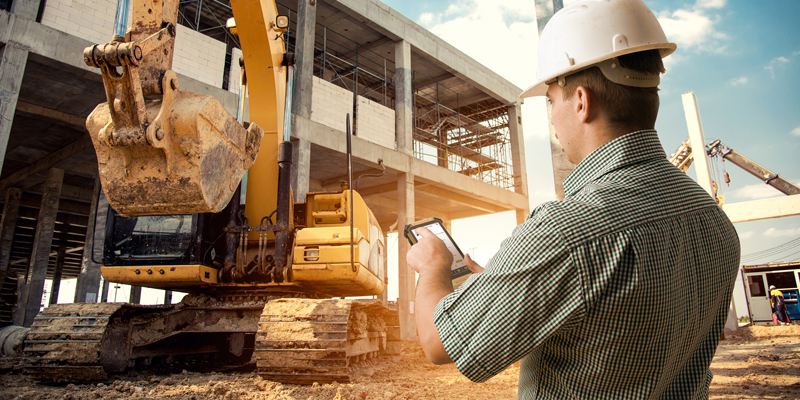 Digital twin technology has been rapidly making a name for itself among various sectors for the last couple of years. Typically when digital twin technology is discussed it is referred to for 3D renderings of projects so that project teams can go in easily and update the 3D rendering when changes are made to the project.
This allows teams to gain insight into what the project will look like with the changes and also receive sign-offs of the changes quickly so the project continues to move forward avoiding delays.
Digital twins for construction does not have to be a 3D rendering. Digital twins can also be used to create a 3D schematic of the plan or a floor plan for a project where the drawing is kept simple to update and easily understandable. For architects having a 3D schematic lays the groundwork for a successful design process and a good foundation for construction projects.
Rugged tablets can be used to create schematic plans for architecture projects. The plans are recorded, stored, and accessed in real-time by team members working on the project. This makes it more straightforward to meet deadlines and get plans approved.
Rugged tablets are versatile and can be used by architects to draw the plans, and can be used by construction crews in the field at the project site. Rugged tablets for construction are built tough and durable – allowing them to be used where dust and dirt from the project are present.
Rugged tablets for construction can also be used on and near machines with high vibration levels, without harming the tablet or increasing wear and tear. Vehicle mounts allow rugged tablets to be put in forklifts, cranes, and other heavy-duty machinery that is needed at construction sites where operators can view the plans and stay updated on changes in real-time.
Digital twins built on rugged tablets for construction and architecture projects pair well together to expand the scope and reach of a project from the very beginning.